Quality
---
Quality standards are achieved by using tried and tested systems of work and striving for constant improvement. Planning, preparation, high grade goods and services all contribute to quality within a business.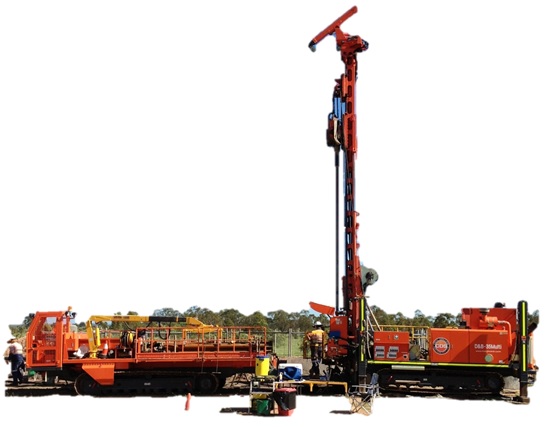 Go Drill Pty Ltd has a proven track record for providing quality service and can proudly state we are customer focused in the pursuit of quality.
Our Policy and management planning examines areas we can focus on to perform well in the provision of quality systems, people, equipment, workmanship and outcomes.
Go Drill Pty Ltd is committed to constant improvement in the field of quality and aims to eventually target ISO9001 Quality Systems Standards approval.