Human Resources
---
One of the most valuable parts of any business is the people who work in the business. Without the right people, with the appropriate competencies and value adding attitudes, then a business cannot function to its peak performance.
Go Drill recognises the importance of valuing their people by treating them fairly and with respect while demanding the same in return.
We use national competency standards and job specific roles to define the appropriate competencies that are required for the tasks we complete. Our competency standards also combine responsibility and accountability to foster the right attitudes.
We offer our staff the best possible conditions we can and also value add with personal support to balance work life/home life issues.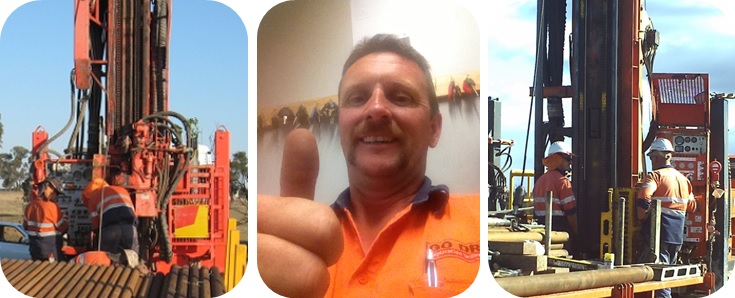 Our Human Resources Management Plan encompasses legislative requirements, employment guidelines, competency requirements and a set of systems to manage all the issues that come with managing employees to gain the best possible performance so they may earn the best possible reward.