Training
---
Go Drill Pty Ltd has an

Internal

Training System based on our drilling industries national qualification framework, the RII09 training package.
We have cross referenced our Standard Work Procedures to the national training competency standards so as an employee completes the review and questions within each of our SWP's and then completes the tasks in the workplace under supervision a record of competency is compiled to provide experience on the job and records for recognition of competency to gain

their

qualification.
Certificate 1 - Induction

Utility Worker (Green Hat)

Certificate 2 - Drillers assistant (Offsider)

Certificate 4 - Senior Driller

Diploma in Drilling - Supervisor/Operations manager

Advanced Diploma - Business Manager/Director
Click on the link below for an example of our Training Plan for Certificate 1 in drilling "TP01"
(This is Go Drill Pty Ltd standard for a new employee to gain an Induction level of competency)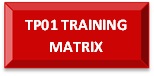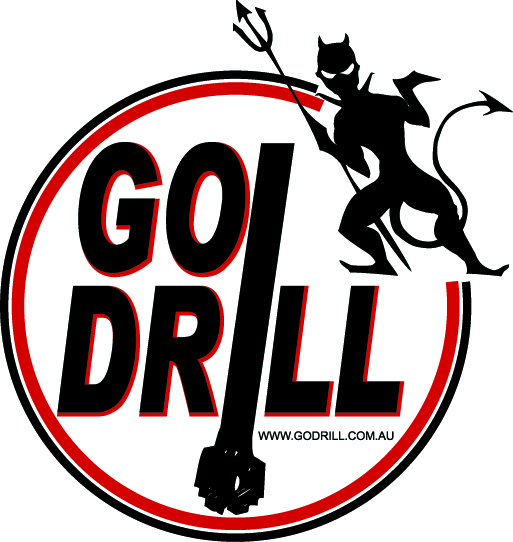 Training Services
In 2007 Allen Carlon started "Go Drill - Training Services", this business was founded to provide training and competency assessments to the drilling Industry. Today those skills are utilised mainly within "Go Drill Pty Ltd" the contract drilling services provider.
Allen still produces and delivers customised training sessions for Individuals and Industry associated businesses. Some of the custom training courses include:
Waterwell drilling and bore construction - Drillers licence training

Supervisors equipment operation course - Use of KL rod handling equipment

Drilling Fluids and cleaning equipment - Muds training

Use of cement products in drilling - Grouting course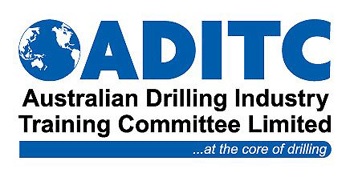 Allen Carlon maintained a constant service provision under this structure with the Australian Drilling Industry Training Committee (ADITC) from 2008 until 2018 Allen delivered the ADITC's Industry structured training courses around the country on a regular basis. The ADITC was closed down and our drilling association (ADIA) now owns and operates all its training

assets

.